Welcome to the Lakehead University Chapter of The Canadian Society for Civil Engineering (CSCE)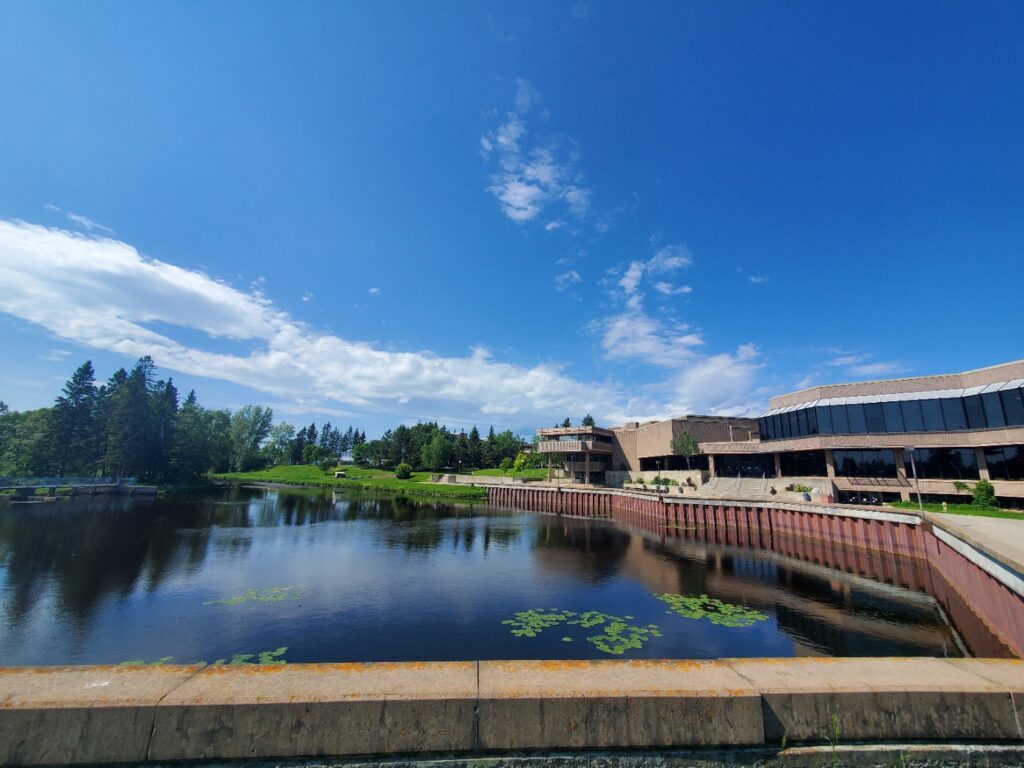 The Canadian Society for Civil Engineering is the only Canadian organization that brings together civil engineers from all areas of the profession, including both academics and practitioners. It is our national learned society. The CSCE also contributes to the development of the profession and promotes civil engineering and civil engineers to the Canadian public and to our elected Government representatives. There are 20 sections across the country that host technical talks, networking events, and other activities for local members. Each of these sections falls under one of five 5 regions. There is also an international branch located in Hong Kong. There are also over 30 student chapters across the country that are the main link between the organization and the students.
The Lakehead Student Chapter of CSCE bridges the gap between students and
professionals within civil engineering
We focus on civil engineering related topics that extend the scope of what is learned
inside the classroom. This includes industry professional presentations, civil engineering student undergraduate and graduate level research opportunities, and more!
Our CSCE executive team works with the other socities
We also run the engineering clothing sale each fall and winter semester!